About Geoffrey Woo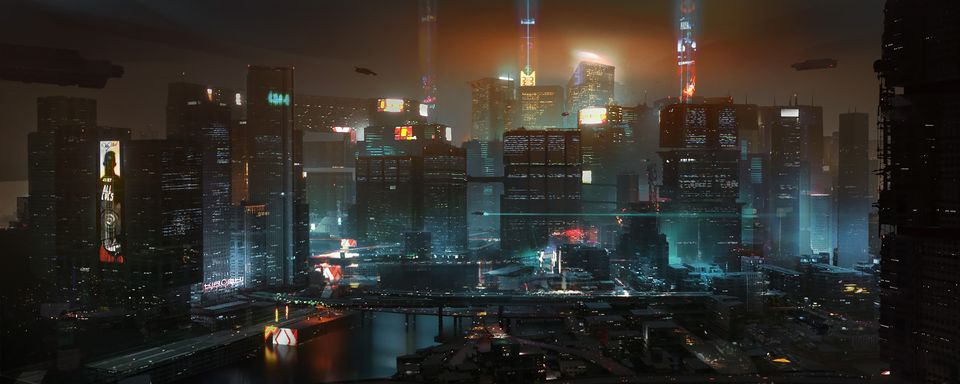 Geoffrey Woo is an inventor with 5 US patents and a scientist with 3 peer-reviewed science papers. He is co-founder of Archive Technologies Inc. (archive.com), Health Via Modern Nutrition Inc. (hvmn.com), and Anti Fund Investment Fund (antifund.vc). He earned a BS with Honors and Distinction in Computer Science from Stanford University.
Ventures
H.V.M.N.  // Health Via Modern Nutrition
– Co-founder and Executive Chairman:
Health Via Modern Nutrition (hvmn.com) is the pioneer of ketone drinks.

Ketones are a primal metabolic fuel that are now rarely accessed in our hyper-processed nutrition environment. While civilization "forgot" about ketones, a growing body of scientific data shows that they offer a metabolic advantage for chronic diseases and enhancing the performance of elite athletes, and for everyone in between.

Backed by top investors and human performance experts like Andreessen Horowitz, Joe Montana, and General (retired) Peter Pace, 16th Chairman of the Joint Chiefs of Staff.
Archive
– Co-founder and Executive Chairman:
Archive (archive.com) builds community operations & digital marketing infrastructure and automation for e-commerce.

Businesses of every size—from new startups to global household brands—use our software to reach their customers more cost-effectively.

Backed by top technology investors including Stripe, Tiger Global, Human Capital, Battery Ventures, Lux Capital and founders from companies like Ramp, Applied Intuition, and Hugging Face.
Anti Fund Investment Fund
– Co-founder & Managing Partner:
Anti Fund (antifund.vc) is venture capital for the pioneers and rebels manifesting the future.

Jake Paul and I started Anti Fund to help the best founders build web3/crypto, digital health, software infrastructure, and the future.
Select Publications
"Exogenous Ketones and Lactate as a Potential Therapeutic Intervention for Brain Injury and Neurodegenerative Conditions" Frontiers in Human Neuroscience · Apr 28, 2022
"Ketones for Post-exercise Recovery: Potential Applications and Mechanisms" Frontiers in Physiology · Jan 25, 2021
"Systems and methods for programmatically grouping consumers" US 10628815 · Issued Apr 21, 2020
"Systems and methods for providing shared promotion redemptions" US 10438188 · Issued Oct 8, 2019
"Method and system for determining location of mobile device"  US US9628957 · Issued Apr 18, 2017
Personal Interests
Human performance / biohacking: Personal feats include 7-day water only fast, daily murphs for 40 days in a row, 30 mile ultramarathon on his 30th birthday, carnivore diet, ketogenic diet.
Select List of Media:
- Netflix (Un)Well Episode 4: Fasting
- Smart Drugs (movie from Fathom Film Group)
- Recode Too Embarrassed to Ask (Vox Media)
- Recode Decode (Vox Media)
- New York Times (H.V.M.N. f/k/a Nootrobox financing)
- New York Times (fasting)
- The Atlantic
- Outside Magazine
- Wall Street Journal
- Today Show
- Ben Greenfield Fitness Podcast
- The Economist
- Forbes 30 under 30 (2017)
Links
Personal Angel Investments: https://angel.co/geoffreywoo
H.V.M.N. Podcast: go.hvmn.com/podcast
Twitter: twitter.com/geoffreywoo
Instagram: instagram.com/geoffreywoo